Since day 1 of their dating days, I'd been dying to get these two in front of my camera. They are both ridiculously good-looking, but were the classic "ohhh we're so awkward on camera". Little did they know, they're actually the cutest pair both on-camera and off. When they got engaged, they couldn't avoid it any longer!
Taking engagement photos at golden hour is one of my favorite times of day. All of the shadows grow long and the light gets warm and perfect. Not only does it bring out the most flattering tones, but it adds an extra-romantic vibe to the whole engagement session.
Katie and Brian's style is just like their relationship: classic, simple, but most of all fun. We needed a location that would reflect not only that, but also go well with the warm, rustic decor throughout their Bonney Lake home when they printed their images. This open field in Enumclaw was the perfect location for their engagement session. The golden sun lit up the tall grass, and their constant giggles made for one of the most happiness-filled engagement sessions ever.
After our session, we had to make a pit stop. Wally's burgers in Enumclaw is one of Katie and Brian's favorite stops, especially with their three boys in tow. This time though, it was just mom, dad, and some awesome shakes.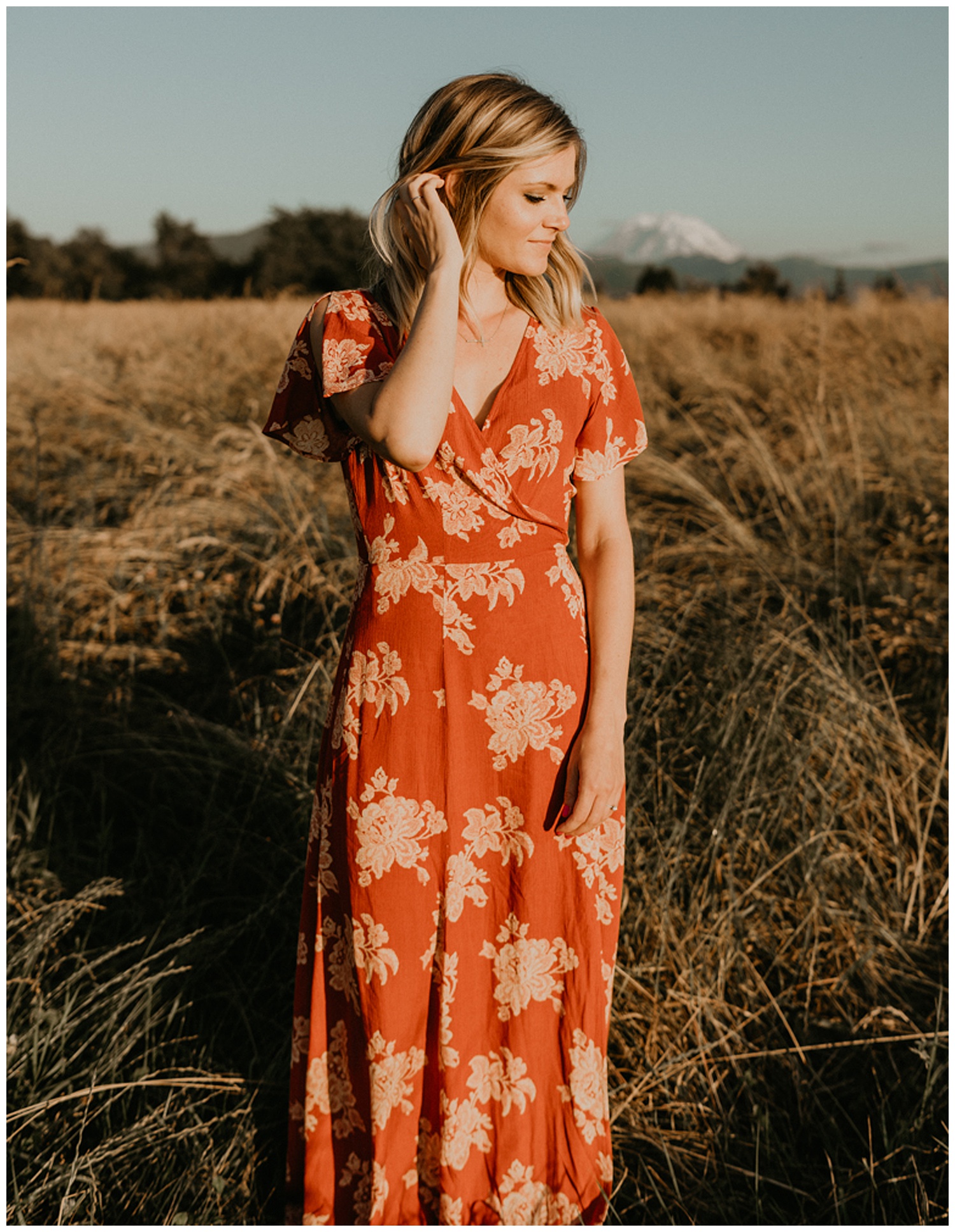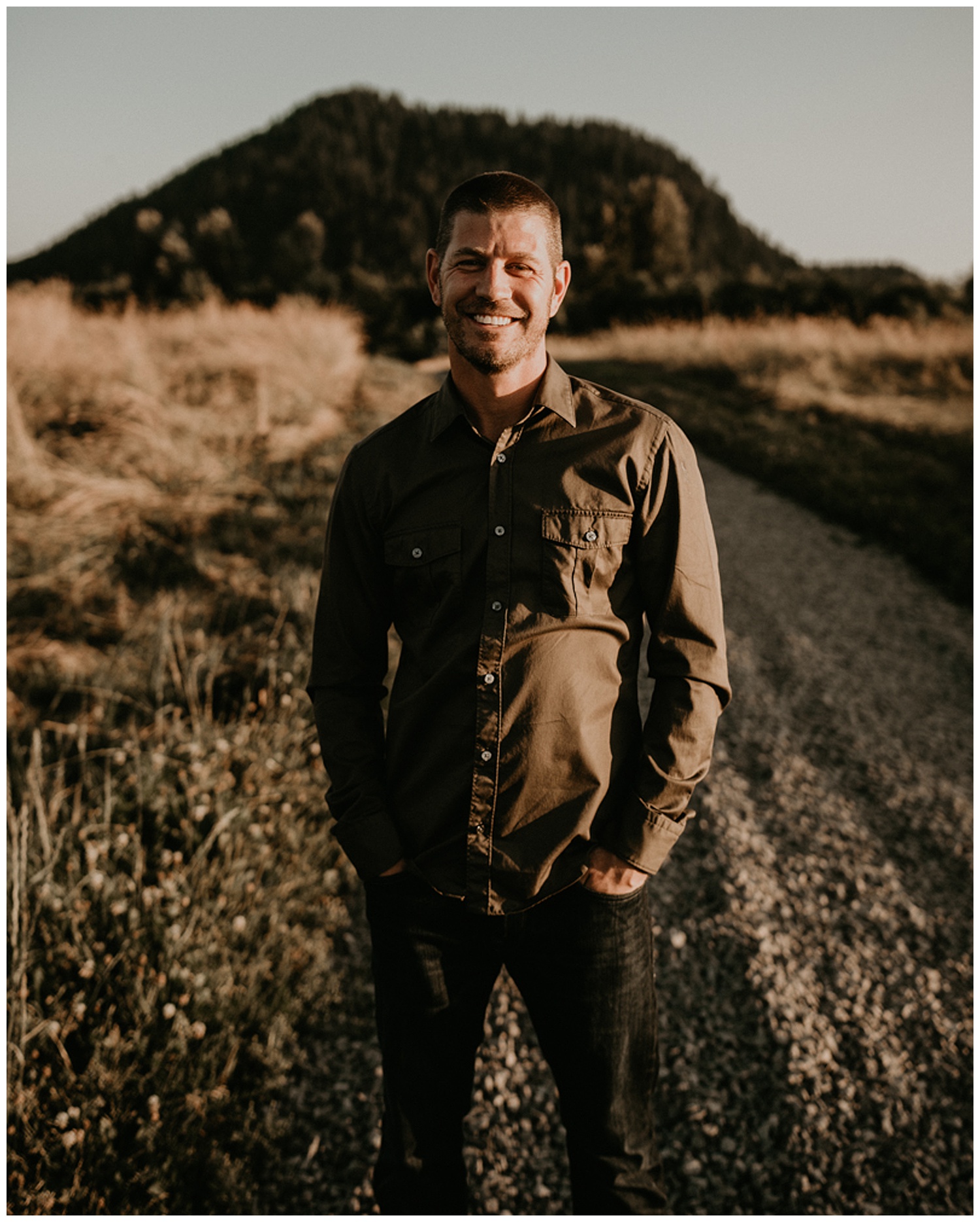 Stay tuned because Katie and Brian's courthouse wedding will be on the blog soon!